Youp van 't Hek - Oudejaarsconference 2014 - Modeling, texturing, shading.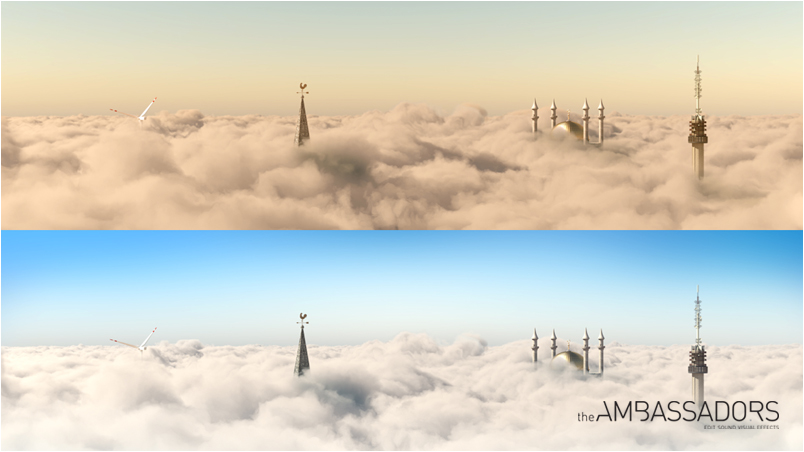 Dutch comedian Youp van 't Hek wanted a 'live' background for his 2014 end year's standup show and we provided the imagery. Projected through 5 beamers the clouds would flow past and would show the sun rise and set. I was responsible for modeling the hero assests.

Also features on the recorded DVD live show; http://shop.hekwerk.nl/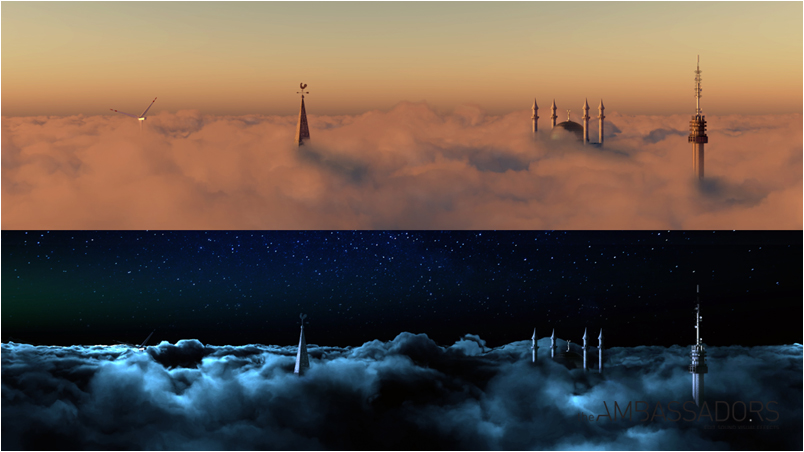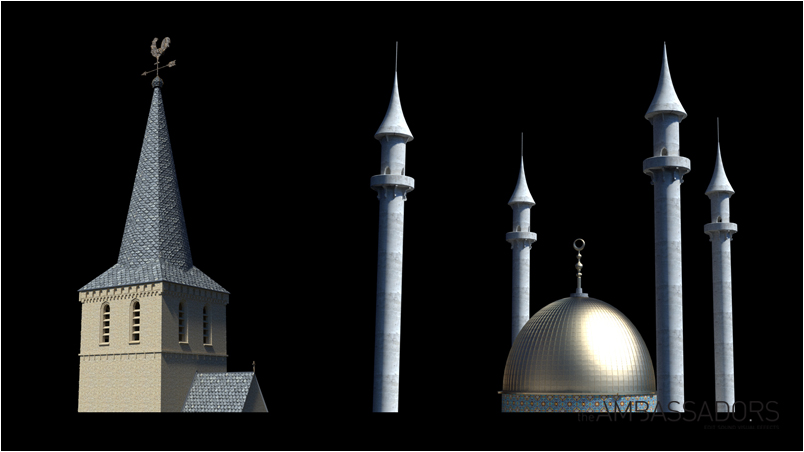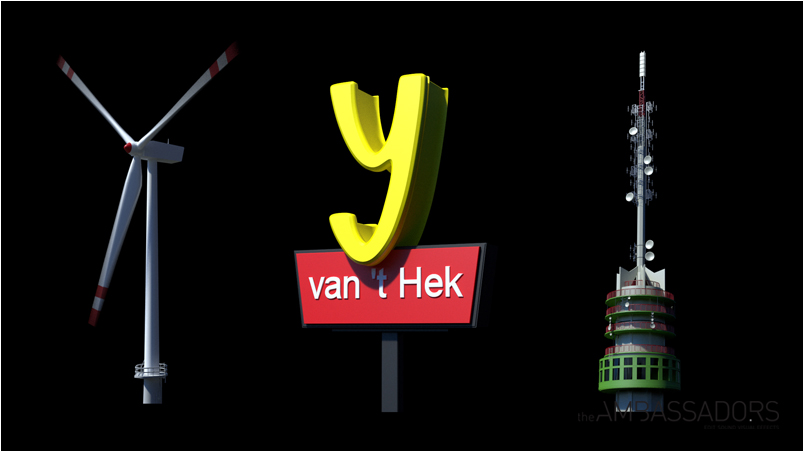 © All images displayed on www.jeroencloosterman.com are copyrighted by their respective owners. No imagery on this website may be reproduced without permission.
All rights reserved.