Lassa - Lassa Never Tyres - Modeling, texturing.
We had to make a training facility filled with CG tyres that various sport athletes would use for their training programs. A lot of tyres are real, but we added loads of cg ones in various shots to give it a feel of a crowded place. And some needed specific animation.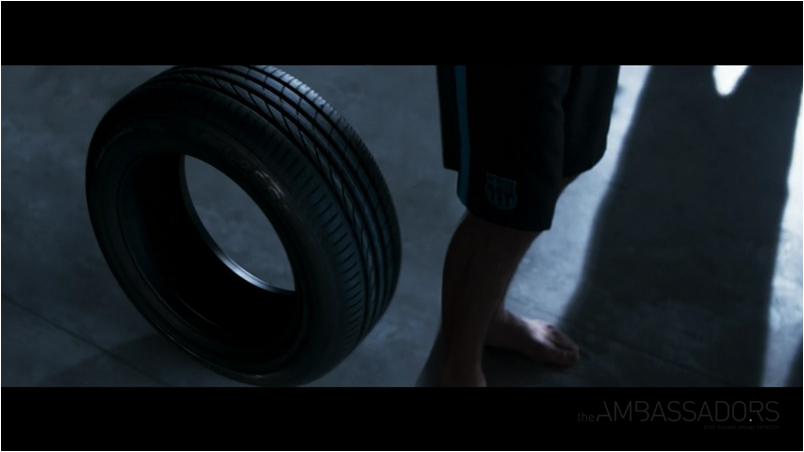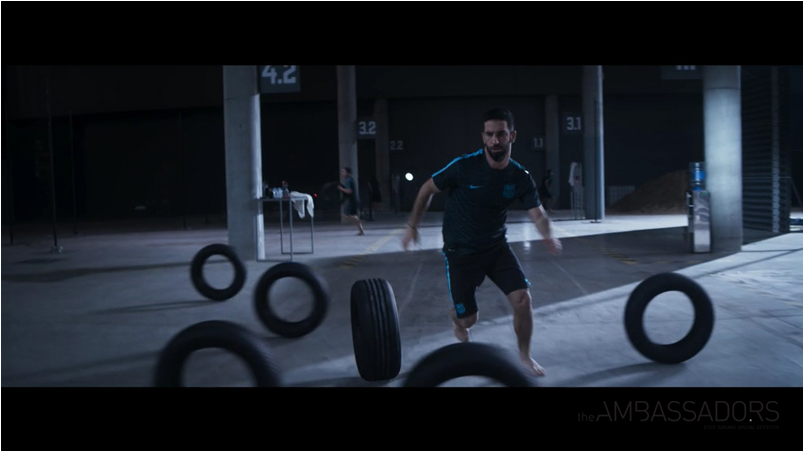 © All images displayed on www.jeroencloosterman.com are copyrighted by their respective owners. No imagery on this website may be reproduced without permission.
All rights reserved.