Heineken - Buizenpost - Concept design, modeling, texturing, animation.
I was given the task of coming up with a cool design of a robotic arm inside a machine grabbing a beer and delivering it.... I was responsible for design, modeling, texturing and animation. Unfortunately cut from the final reel in editing stage.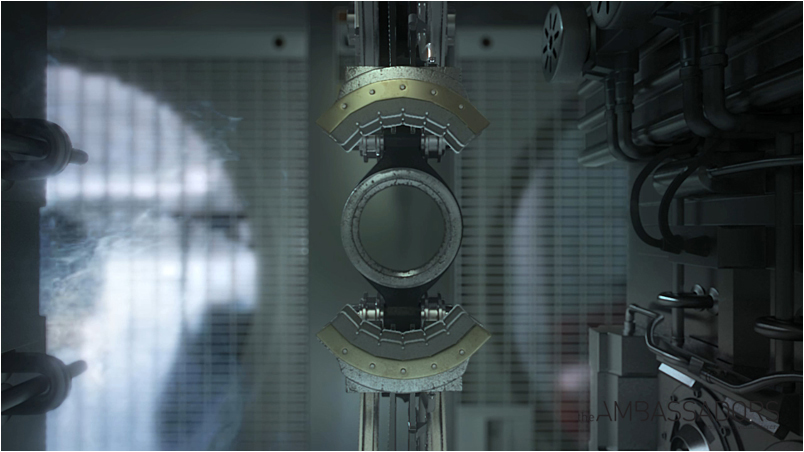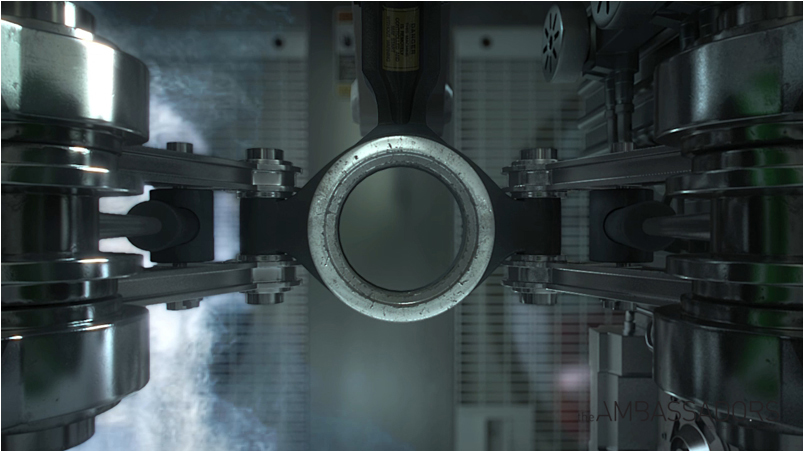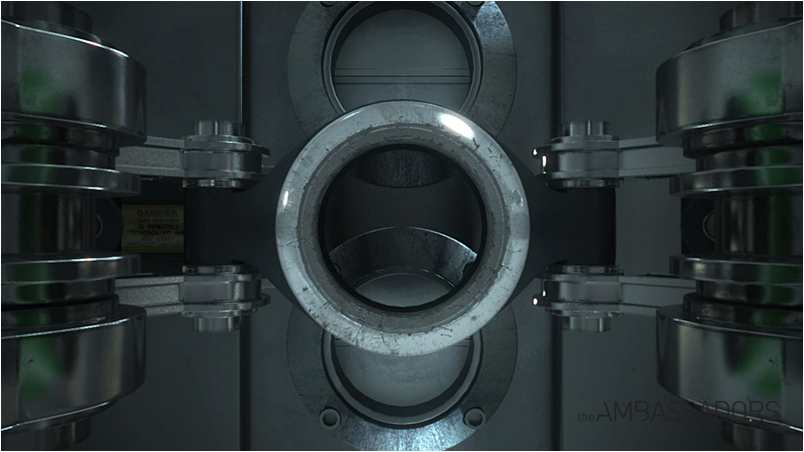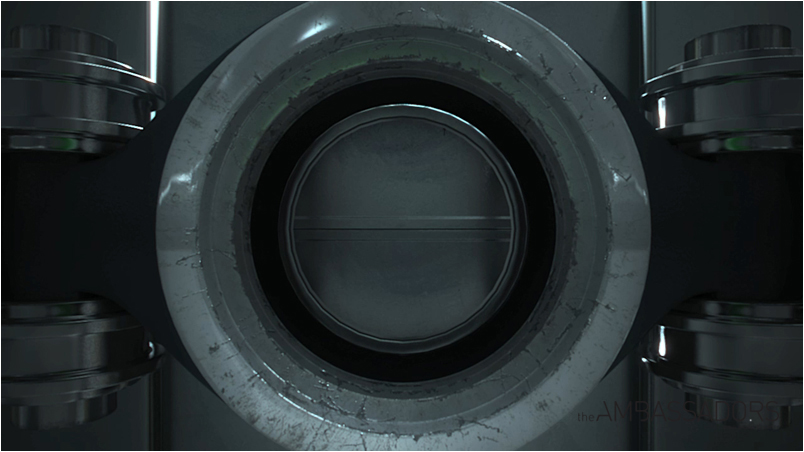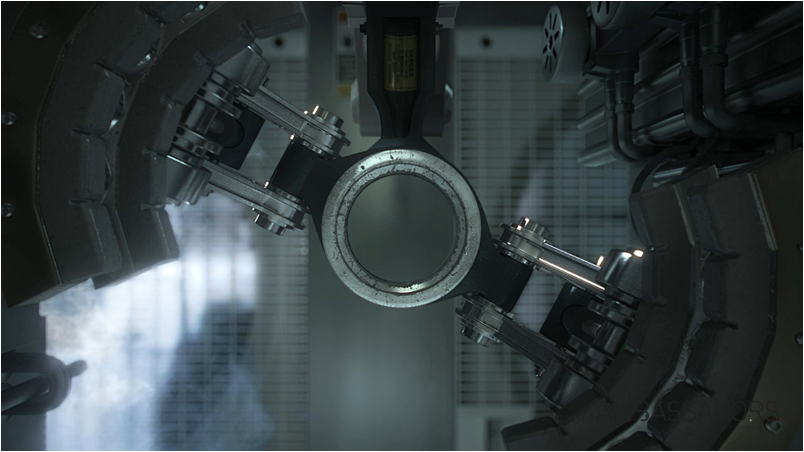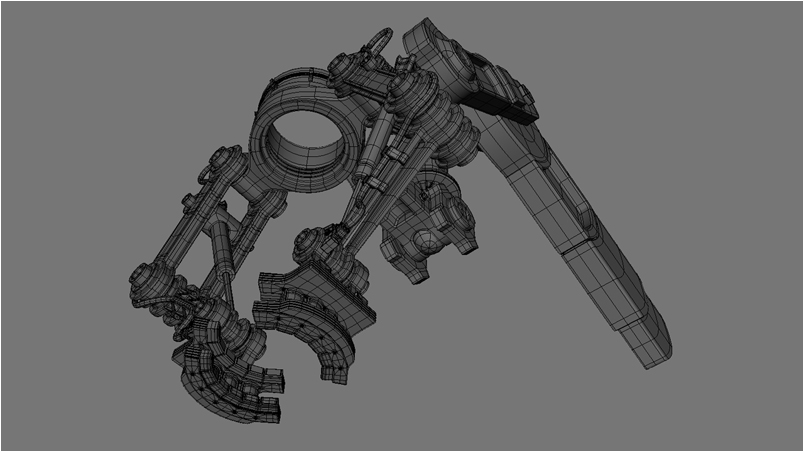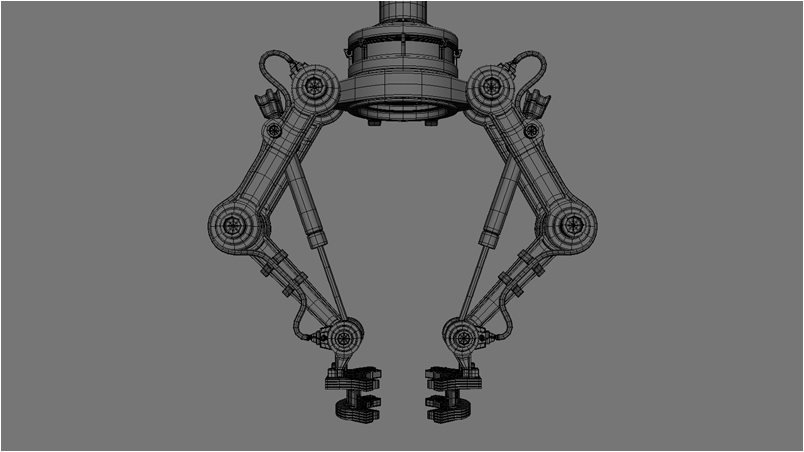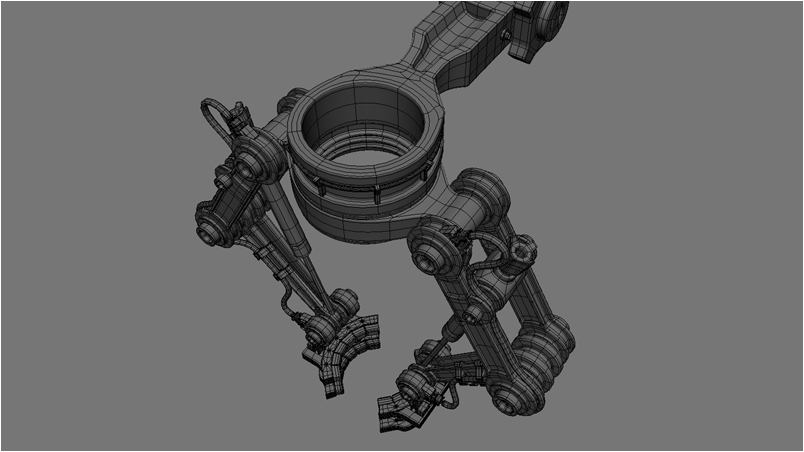 © All images displayed on www.jeroencloosterman.com are copyrighted by their respective owners. No imagery on this website may be reproduced without permission.
All rights reserved.