Bijenkorf - Maffe Marathon - Modeling, texturing.
I was responsible for modeling this creature for the 2011 Maffe Marathon spot of Bijenkorf. Built from scratch using zspheres in ZBrush, retopologized for production and several facial blendshapes created for the animator.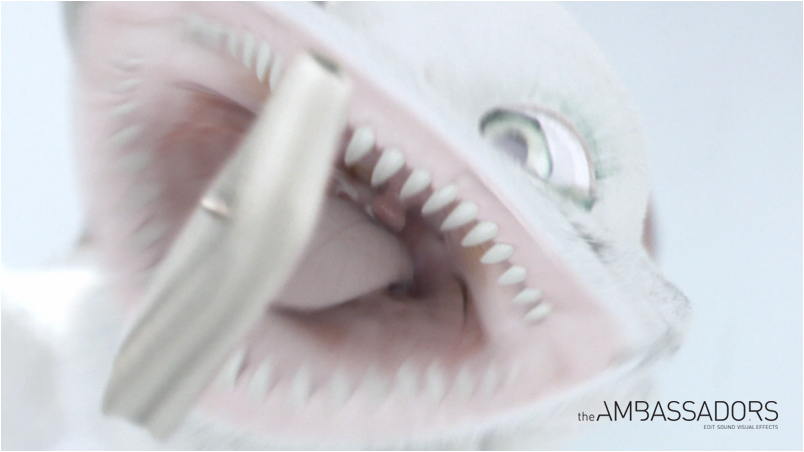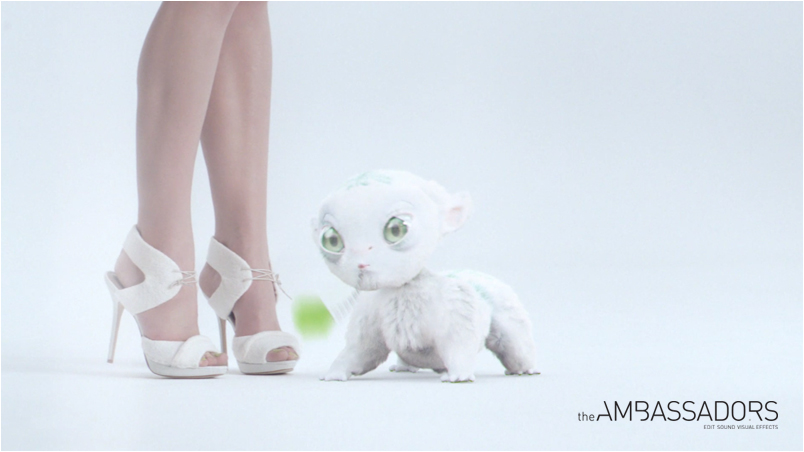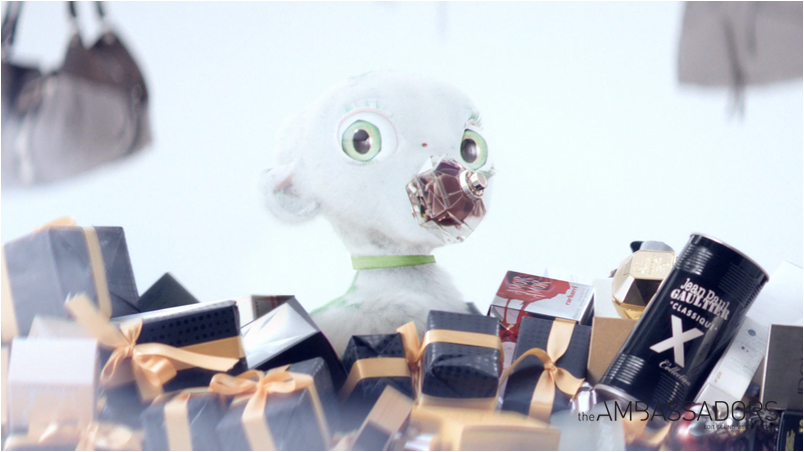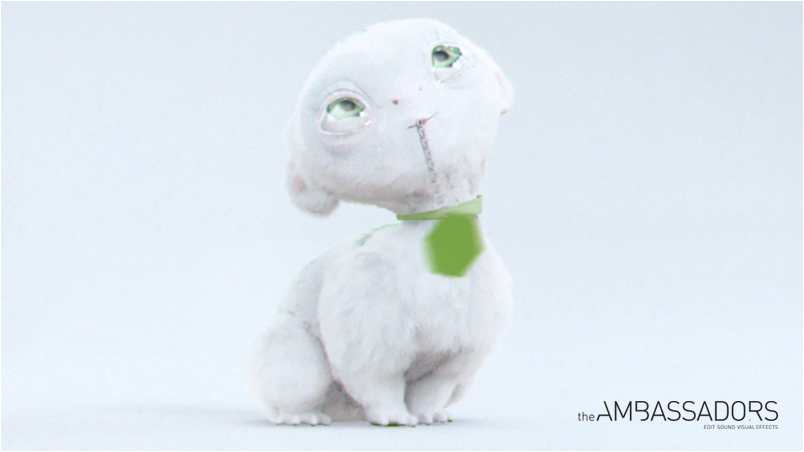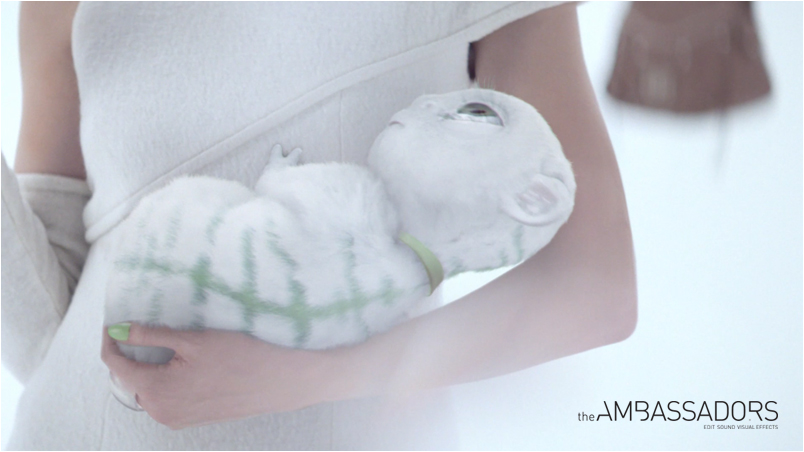 © All images displayed on www.jeroencloosterman.com are copyrighted by their respective owners. No imagery on this website may be reproduced without permission.
All rights reserved.