Alex - Big Bank - Modeling, animation.
I modeled several parts of this fun commercial, notably the dinosaur, flowers and the blocks 'coming to life'. Also did a lot of animations on this one.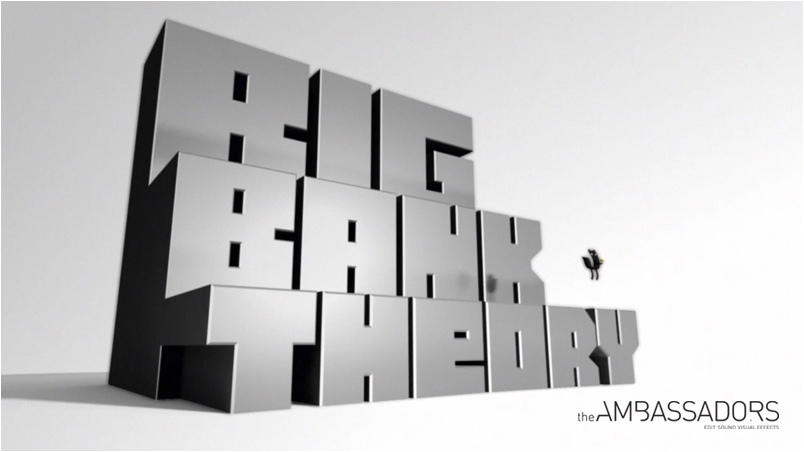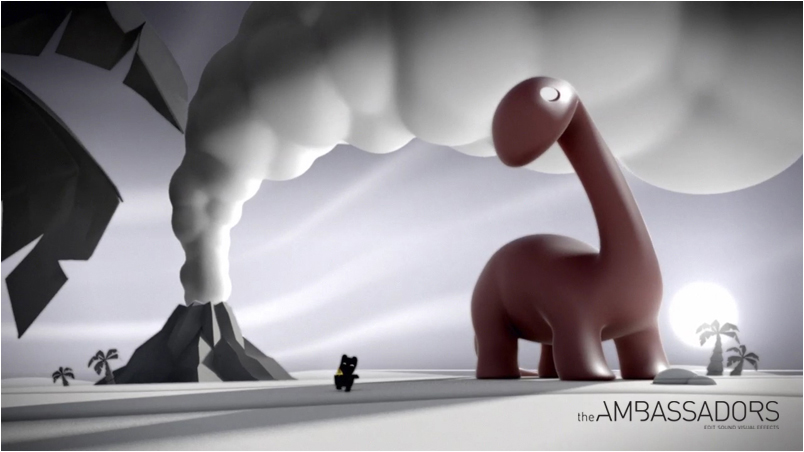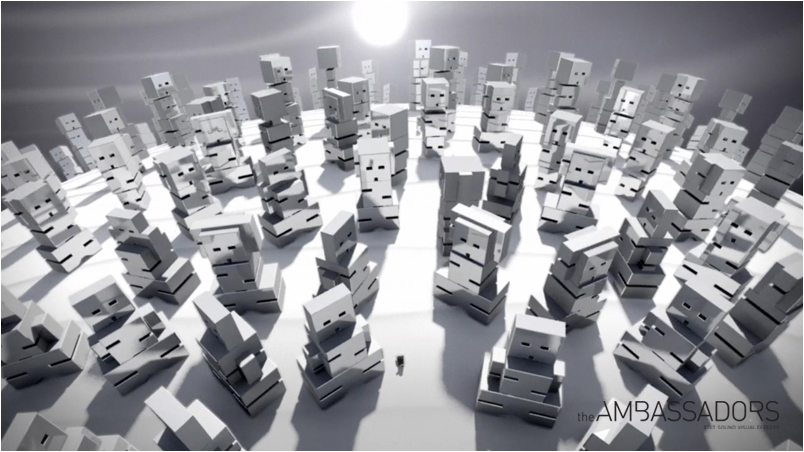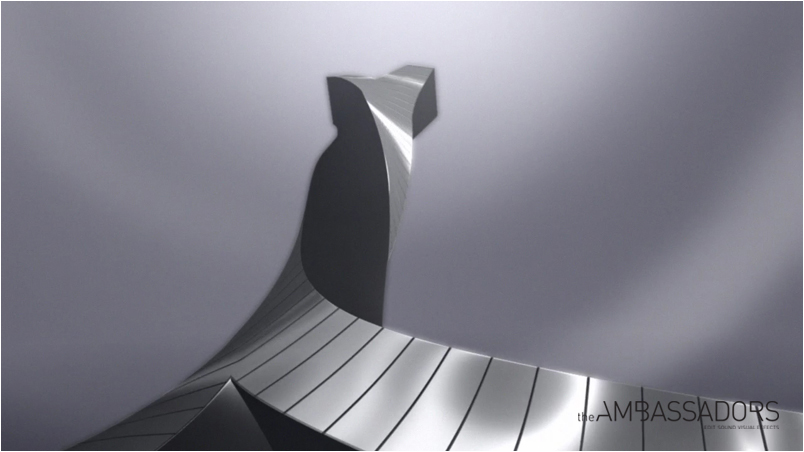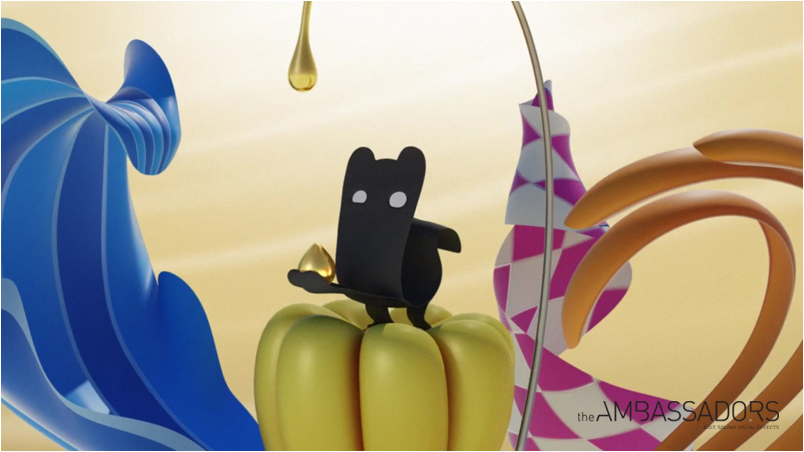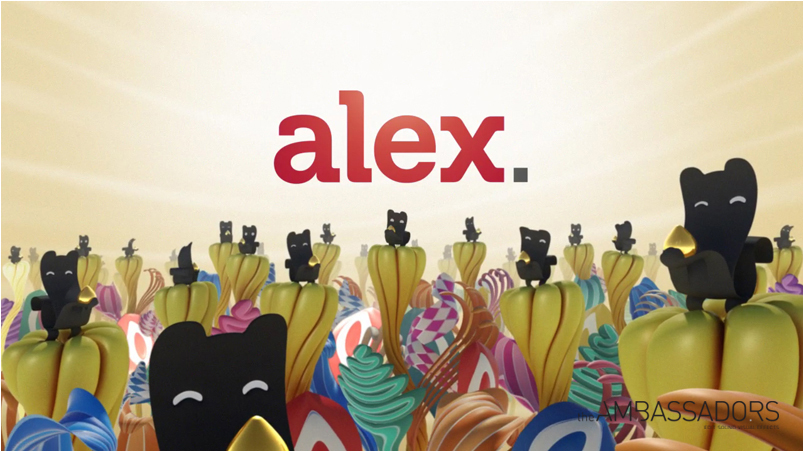 © All images displayed on www.jeroencloosterman.com are copyrighted by their respective owners. No imagery on this website may be reproduced without permission.
All rights reserved.